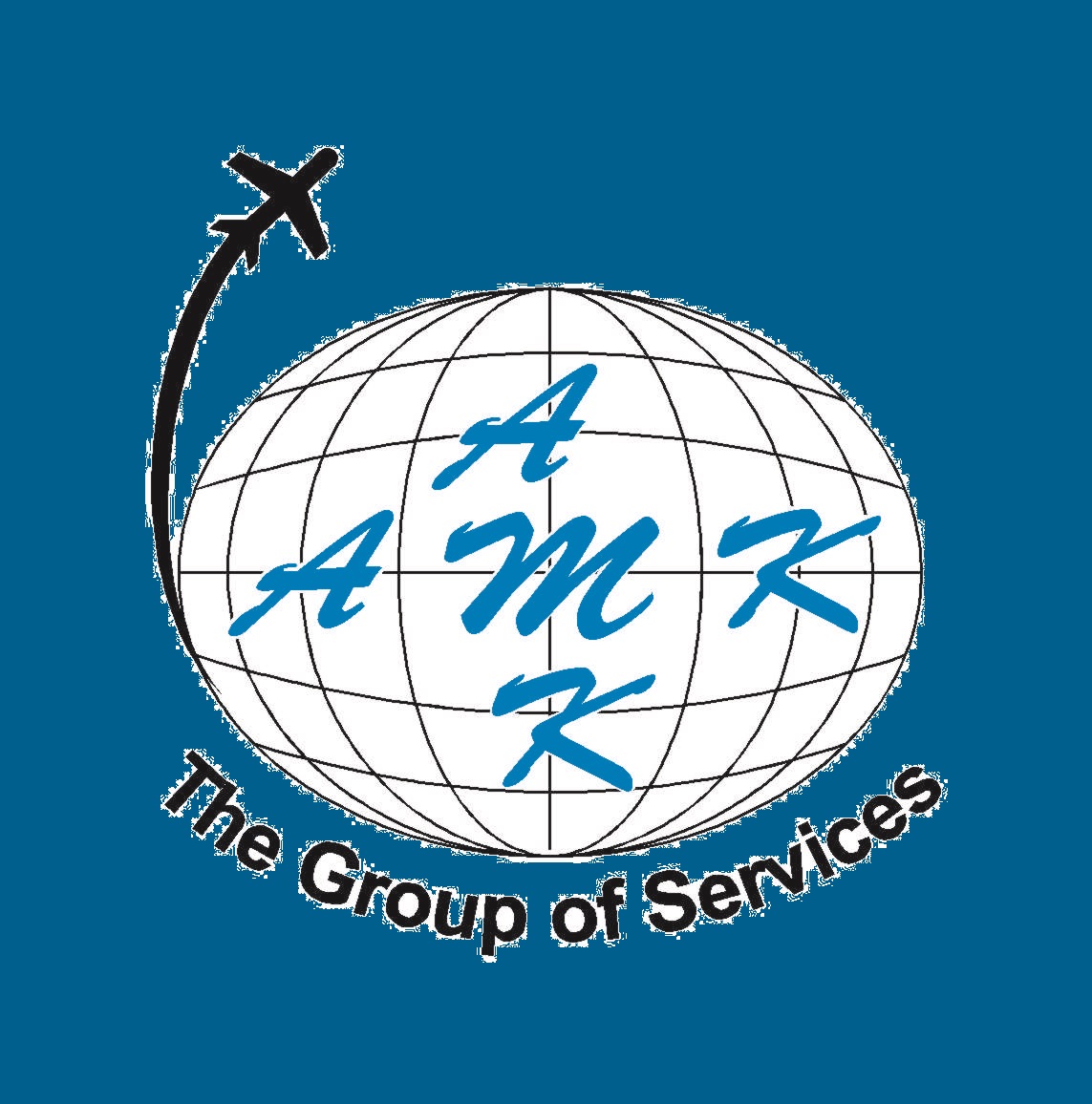 "Serving humanity even beyond the responsibilities of one's duty, calls for special human beings. I have myself believed deeply and strongly in the need to treat people who are disabled as an integral part of our own society." -Kiran Bedi.
---
"The Service of humanity is the service of God."-Mahatma Gandhi
---
"Serve Man Kind and you'll have all the happiness in this world."-Swami Vivekananda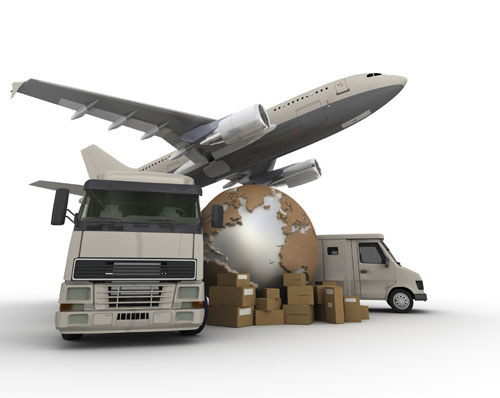 ABOUT US
"The Service of humanity is the service of God."-Mahatma Gandhi
With its strong customer network, AMK EXIM CONSULTANTS has established a brand image amongst its world-based clientele. We are one of the leading Customs Clearance and Freight Forwarding Agents in India that specialize in providing you quick yet hassle free services like customs clearance (Import & Export)at Delhi Air Cargo, ICD Tughlakabad, ICD Patparganj, ICD ACTL, ICD Loni, ICD Dadri; Project planning services; Issuance of licenses, etc. to anywhere across the world. We undertake all your assignments from collection of documents to delivery of consignments.
About The Founder
The distinctive feature that AMK EXIM CONSULTANTS provides you is to get your cargo insured throughout its way. Our aim indeed is to provide you secure business liaison and mutually fruitful relationship. For any of the losses that you meet with, the insurance company would bear the whole cost. To facilitate your business we provide services like Insurance Law, Claims, Recovery, Chartered Engineers Certificate, Surveyor etc.